The Symphony of Healthcare and Computer Simulation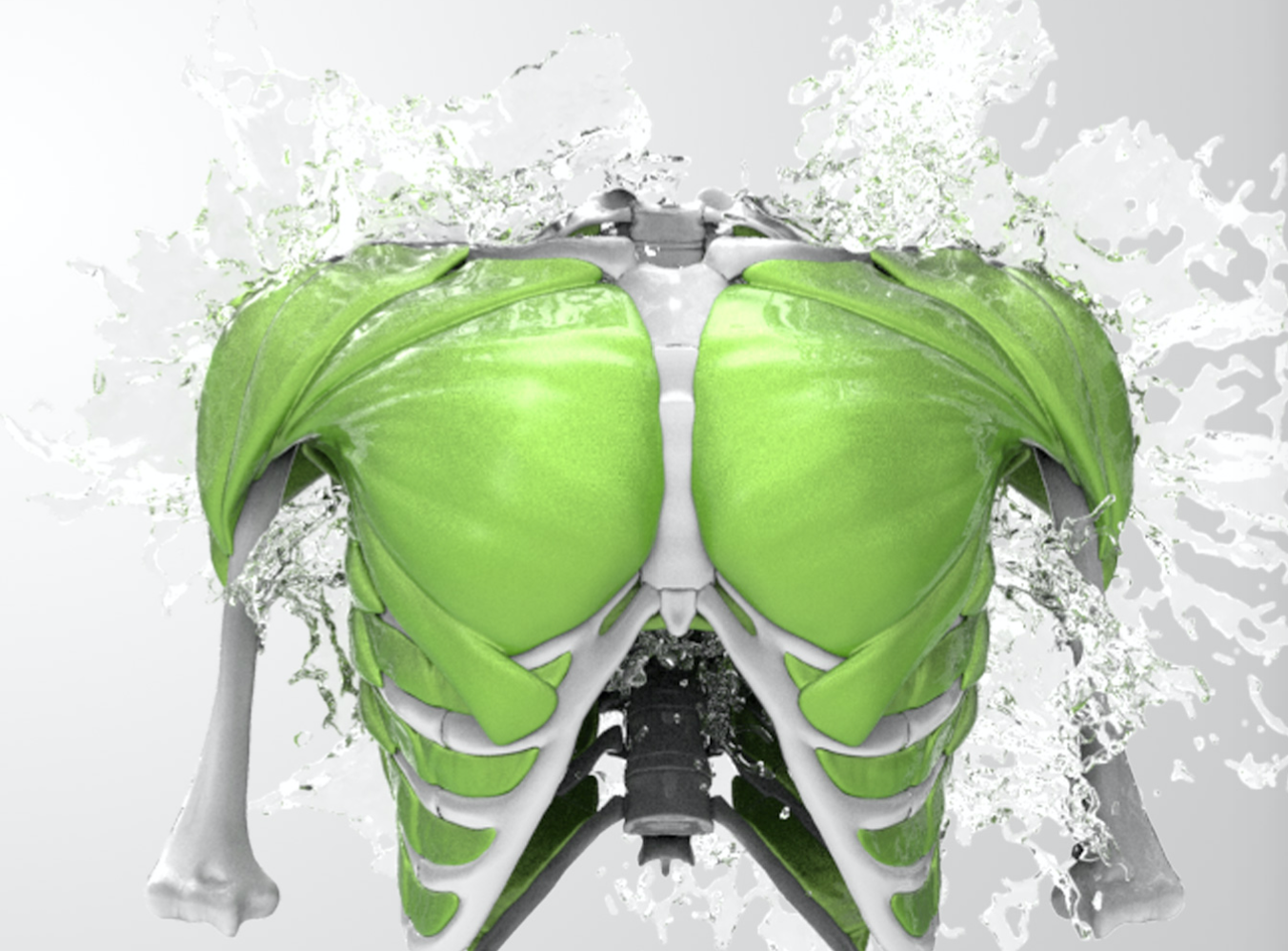 Welcome to the Vedavi Blog!
Here you can make sure that medicine is inseparably linked by strong ties with the technologies of the future! You will understand the potential of Virtual Reality (VR) technology and its importance for medicine.
Let's go with us into the knowledge hub!
Yours sincerely,
Vedavi team.